Writing a story with prepositions: Activity
Prepositions
into
around
across
between
at
along
out of
beside
in
through
down
under
near
behind
above
away from
up
towards
over
inside
to
below
Noun phrases
an incredibly long bridge
a treacherous bog
an overgrown path
the Jagged Mountains
a gnarly old oak tree
a winding lane
a steep hill
a barbed-wire fence
the Grizzly Giant's castle
a ruler-straight road
the Rushalong River
a long narrow tunnel
a thorny thicket
a tiny cottage
a massive iron gate guarded by lions
the Forest of Gloom
the Cave of Bats
Welcome!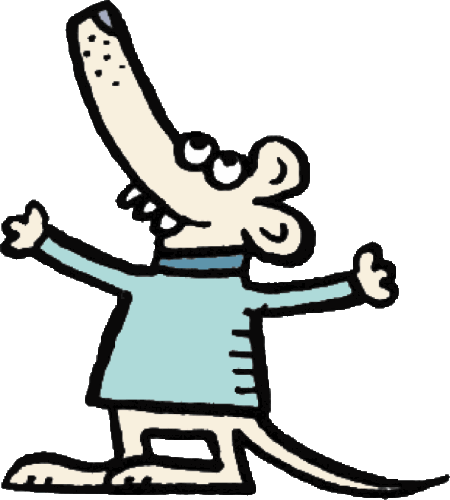 Englicious is totally free for everyone to use!
But in exchange, we ask that you register for an account on our site.
If you've already registered, you can log in straight away.
Since this is your first visit today, you can see this page by clicking the button below.
»
Log in to view or leave comments