Writing a story with prepositions
Applying knowledge of prepositions to a short story
This lesson looks at how you might use your knowledge of prepositions and preposition phrases to write a short story aimed at children.
Goals
Practise writing using prepositions.
Practise combining prepositions with noun phrases to create preposition phrases.
Compose a story that will be engaging for children.
Lesson Plan
The teacher explains that today, we will write a story for children. First, look at We're Going on a Bear Hunt by Michael Rosen, a classic, effective children's story. It's performed on YouTube here. This is an example of how one writer makes his narrative exciting and engaging for young readers and listeners:
We can't go over it.
We can't go under it.
Oh no!
We'll have to go through it.
Your students' task is to write a story for children about a journey to find a hidden treasure. In the Activity page in the right hand menu, you can display a list of prepositions for your students to use. That list also appears in the handout that can be downloaded and printed from the bottom of the page. After the list of prepositions is a list of noun phrases.
Students can join a preposition with a noun phrase to form a preposition phrase, for example:
along + an overgrown path → along an overgrown path.
Students should also feel free to make up their own noun phrases if they wish. They should try to use as many preposition phrases as possible, and aim to write about 200–300 words.
Welcome!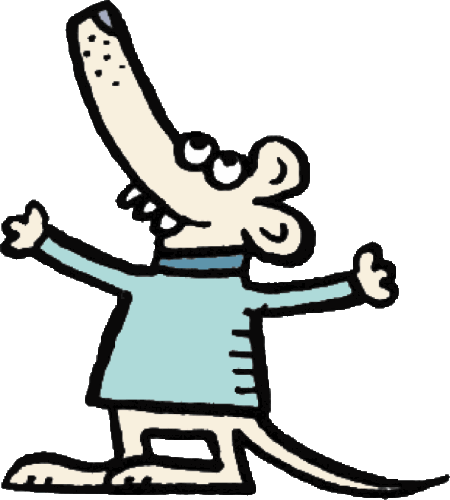 Englicious is totally free for everyone to use!
But in exchange, we ask that you register for an account on our site.
If you've already registered, you can log in straight away.
Since this is your first visit today, you can see this page by clicking the button below.
»
Log in to view or leave comments