Pragmatics in a political interview
Goals
Identify some elements of spoken dialogue in an interview setting.
Analyse some features of colloquial language, specifically the kinds of words and phrases that are used.
Lesson Plan
The Activity page appears in the menu entitled 'This Unit' in the upper right corner of this page. It includes a video of an interview between Russell Brand and Ed Miliband, recorded just before the UK General Election in May 2015. For those who don't know, Russell Brand began his career as a comedian, and has recently become vocal in political issues as an activist and campaigner. Ed Miliband was at the time of the interview the leader of the Labour Party in the UK.
Prepare your students by distributing the handout, which can be downloaded from the bottom of this page and printed. Invite them to read the questions in advance, and then to take notes on each question while viewing the video. Then show the video in class. It's around 16 minutes long, but you might want to show them a shorter clip.
Following the viewing of the video, the questions can be discussed with the entire class. Alternatively, a 'think, pair, share' exercise may be useful, in which students think about each question individually and write down some notes, then share their ideas with their neighbours, and then present their ideas to the class.
For your convenience we supply a transcript of the video (up to 4'07").
Welcome!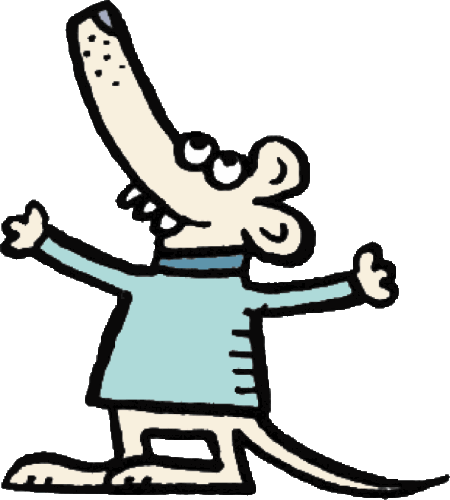 Englicious is totally free for everyone to use!
But in exchange, we ask that you register for an account on our site.
If you've already registered, you can log in straight away.
Since this is your first visit today, you can see this page by clicking the button below.
»
Log in to view or leave comments