In this lesson, students explore the features of texting language, from a linguistic perspective.
Goals
Discuss texting language from a linguistic perspective.
Define some key linguistic terms relevant to texting language.
Lesson Plan
Part 1
Use the handout attached at the bottom of this page to introduce texting language to students. The handout begins by introducing texting language, and then discussing an example of texting language in comparison to formal written language. Next, the handout lists some key features of texting language, including Subject ellipsis, compression of grammatical structures, reduced punctuation, and nonstandard spelling patterns. On the last page, an exercise is offered, in which students identify the key features of texts that appear in a set of example text messages.
Students can work in pairs or groups, or individually. They should read the handout together, taking notes, and discuss with their partners anything that they don't understand. Ask them to jot down the key terms and to write a brief definition of each key term using their own words.
Then, have them move on to the activity on the final page of the handout.
Part 2
The slides in the Activity page in the right hand menu present pairs of text messages as well as scroll bars for rating them on a continuum from standard to non-standard, and from formal to informal.
Have students work in pairs or groups to evaluate each pair of text messages. They can use the handout and features listed there to help them address the following questions for each pair:
How formal is each text message?
How standard is each text message?
What formal or informal features appear in each message?
What standard or non-standard features appear in each text message?
Students may find that their sense of the formality and standard-ness of the messages develops as they view more examples. In that case, you can return to the earlier examples and change your assessments.
Welcome!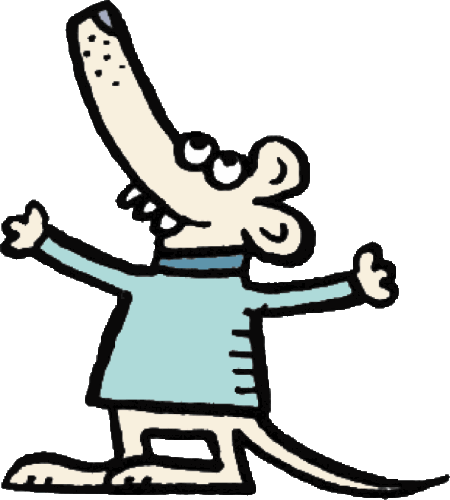 Englicious is totally free for everyone to use!
But in exchange, we ask that you register for an account on our site.
If you've already registered, you can log in straight away.
Since this is your first visit today, you can see this page by clicking the button below.
»
Log in to view or leave comments