National Curriculum KS1 Y1: Word Reading
Statutory requirements
Pupils should be taught to:
apply phonic knowledge and skills as the route to decode words
respond speedily with the correct sound to graphemes (letters or groups of letters) for all 40+ phonemes, including, where applicable, alternative sounds for graphemes
read accurately by blending sounds in unfamiliar words containing GPCs that have been taught
read common exception words, noting unusual correspondences between spelling and sound and where these occur in the word
read words containing taught GPCs and –s, –es, –ing, –ed, –er and –est endings
read other words of more than one syllable that contain taught GPCs
read words with contractions [for example, I'm, I'll, we'll], and understand that the apostrophe represents the omitted letter(s)
read aloud accurately books that are consistent with their developing phonic knowledge and that do not require them to use other strategies to work out words
re-read these books to build up their fluency and confidence in word reading.
Notes and guidance (non-statutory)
Pupils should revise and consolidate the GPCs and the common exception words taught in Reception. As soon as they can read words comprising the year 1 GPCs accurately and speedily, they should move on to the year 2 programme of study for word reading.
The number, order and choice of exception words taught will vary according to the phonics programme being used. Ensuring that pupils are aware of the GPCs they contain, however unusual these are, supports spelling later.
Young readers encounter words that they have not seen before much more frequently than experienced readers do, and they may not know the meaning of some of these. Practice at reading such words by sounding and blending can provide opportunities not only for pupils to develop confidence in their decoding skills, but also for teachers to explain the meaning and thus develop pupils' vocabulary.
Pupils should be taught how to read words with suffixes by being helped to build on the root words that they can read already. Pupils' reading and re-reading of books that are closely matched to their developing phonic knowledge and knowledge of common exception words supports their fluency, as well as increasing their confidence in their reading skills. Fluent word reading greatly assists comprehension, especially when pupils come to read longer books.
Welcome!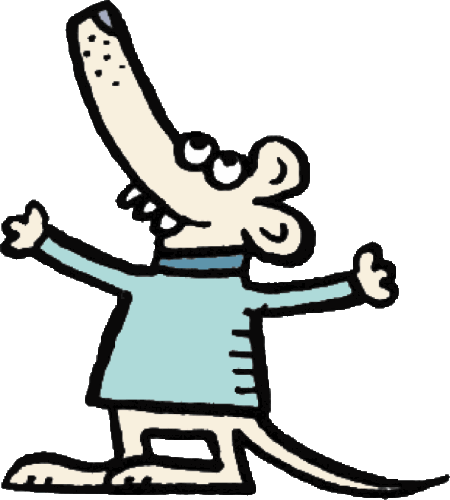 Englicious is totally free for everyone to use!
But in exchange, we ask that you register for an account on our site.
If you've already registered, you can log in straight away.
Since this is your first visit today, you can see this page by clicking the button below.
»
Log in to view or leave comments