National Curriculum KS1 Y1: Reading Comprehension
Statutory requirements
Pupils should be taught to:
develop pleasure in reading, motivation to read, vocabulary and understanding by:

listening to and discussing a wide range of poems, stories and non-fiction at a level beyond that at which they can read independently
being encouraged to link what they read or hear read to their own experiences
becoming very familiar with key stories, fairy stories and traditional tales, retelling them and considering their particular characteristics
recognising and joining in with predictable phrases
learning to appreciate rhymes and poems, and to recite some by heart
discussing word meanings, linking new meanings to those already known

understand both the books they can already read accurately and fluently and those they listen to by:

drawing on what they already know or on background information and vocabulary provided by the teacher
checking that the text makes sense to them as they read and correcting inaccurate reading
discussing the significance of the title and events
making inferences on the basis of what is being said and done
predicting what might happen on the basis of what has been read so far

participate in discussion about what is read to them, taking turns and listening to what others say
explain clearly their understanding of what is read to them.
Notes and guidance (non-statutory)
Pupils should have extensive experience of listening to, sharing and discussing a wide range of high-quality books with the teacher, other adults and each other to engender a love of reading at the same time as they are reading independently.
Pupils' vocabulary should be developed when they listen to books read aloud and when they discuss what they have heard. Such vocabulary can also feed into their writing. Knowing the meaning of more words increases pupils' chances of understanding when they read by themselves. The meaning of some new words should be introduced to pupils before they start to read on their own, so that these unknown words do not hold up their comprehension.
However, once pupils have already decoded words successfully, the meaning of those that are new to them can be discussed with them, so contributing to developing their early skills of inference. By listening frequently to stories, poems and non-fiction that they cannot yet read for themselves, pupils begin to understand how written language can be structured in order, for example, to build surprise in narratives or to present facts in non-fiction. Listening to and discussing information books and other non-fiction establishes the foundations for their learning in other subjects. Pupils should be shown some of the processes for finding out information.
Through listening, pupils also start to learn how language sounds and increase their vocabulary and awareness of grammatical structures. In due course, they will be able to draw on such grammar in their own writing.
Rules for effective discussions should be agreed with and demonstrated for pupils. They should help to develop and evaluate them, with the expectation that everyone takes part. Pupils should be helped to consider the opinions of others.
Role-play can help pupils to identify with and explore characters and to try out the language they have listened to.
Welcome!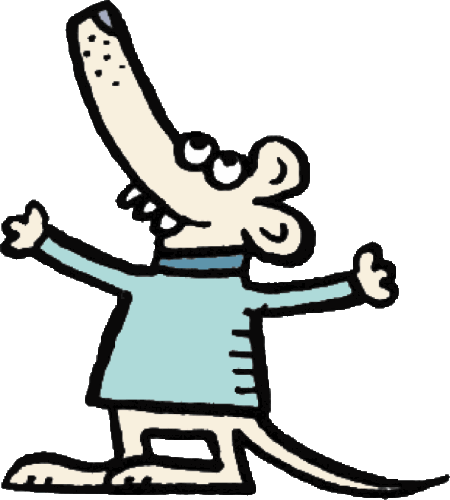 Englicious is totally free for everyone to use!
But in exchange, we ask that you register for an account on our site.
If you've already registered, you can log in straight away.
Since this is your first visit today, you can see this page by clicking the button below.
»
Log in to view or leave comments