Words like I'm, don't, and should've, which involve two words being joined together, are often called contractions. This lesson explores the many different types of words in this category, and the similarities and differences between them.
Goals
Describe examples of contractions.
Categorise a set of contractions.
Identify the differences between categories of contractions.
Lesson Plan
The teacher explains that today, we will study contractions.
Slide 1 includes an array of examples often considered contractions. Ask students how these words can be described. Responses may include the following:
They all have an apostrophe.
They have letters missing.
They seem to be combinations of two words into one word.
Some of them are composed of pronouns and verbs, others are composed of verbs only, and still others include a form of not or to.
Now ask students to drag the word tiles into groups, clustering words that seem to be similar. There are many different ways of doing this. Encourage students to try various methods, leading to two or more separate categories.
In Slide 2, some grammatical categories are provided in the form of columns. Did the students' categories match these grammatical categories? How are these categories different? Encourage a discussion of the possible categories.
Now, ask the students if there is a difference between contractions, and the alternative, writing each word separately with no apostrophe. Differences include the following:
Contractions are often used in speech or informal writing.
In very informal writing, such as text messages, many people leave the apostrophes out as well.
In formal writing, writing each word separately is standard practice.
Negative contractions are very different from writing each word separately. We can certainly say 'Don't you love that movie?', but we cannot say 'Do not you love that movie?'. Examples of this phenomenon are presented in Slide 3.
Finally, in Slide 4, some limitations on pronoun + verb contractions are listed.
As a closing question, Slide 5 asks, should we really call these 'contractions'? Are they really the same as 'contracted' versions of the two words used separately?
Welcome!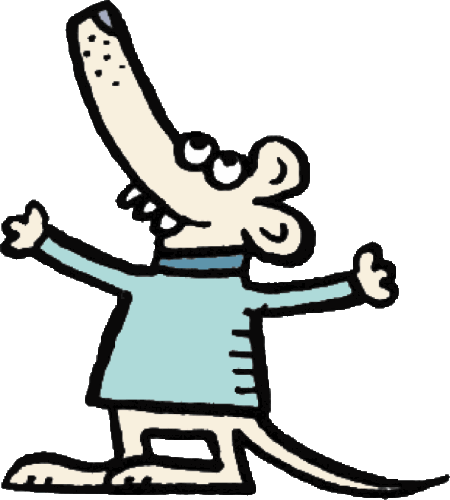 Englicious is totally free for everyone to use!
But in exchange, we ask that you register for an account on our site.
If you've already registered, you can log in straight away.
Since this is your first visit today, you can see this page by clicking the button below.
»
Log in to view or leave comments