Investigating the effect of using passives
The slides in the Activity page in the right hand menu contain examples of passives from real writing. Have students do the following:
Look at the extracts in their contexts.
Identify the passives.
For each example, discuss why you think a passive has been used rather than an active.
Is the passive an agentless passive or is the agent expressed in a phrase starting with by? If it is agentless, why might the agent have been left unexpressed?
What is the effect if the passive is changed to an active? Try it and see.
Is the choice of a passive to do with the topic being discussed?
Welcome!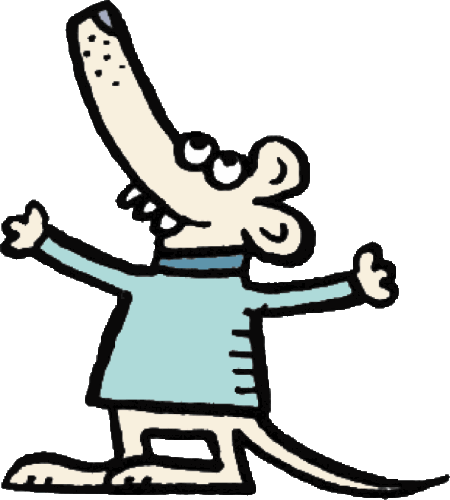 Englicious is totally free for everyone to use!
But in exchange, we ask that you register for an account on our site.
If you've already registered, you can log in straight away.
Since this is your first visit today, you can see this page by clicking the button below.
»
Log in to view or leave comments