Students get a sense of how spoken and written language vary by looking at short extracts of each, on various topics.
Goals
Identify features of speech and writing.
Compare and contrast speech and writing.
Recognise the importance of genre in anlaysing language.
Lesson Plan
This lesson includes 3 handouts, which can be downloaded below and printed for distribution to students.
Each handout contains a sample of speech and writing from a particular genre, on a particular topic. Handout 1 includes a casual conversation about a film (drawn from an actual recorded conversation in our corpus). That conversation is compared with a newspaper film review. Hand out 2 includes a live radio commentary on a football match alongside a newspaper match report. Handout 3 includes a transcript of a television cookery programme alongside a recipe printed in a cook book.
In each handout, there are significant similarities and differences between the spoken and written texts. The students' job is to identify those similarities and differences.
Each handout also includes the following questions:
How planned or spontaneous do you think each text is? What evidence can you point to?
Who is the audience for each extract? How do you know?
How many voices are there in each extract? How many people speak or write?
How long are the sentences or utterances in each extract? Is there a clear difference between them?
How sophisticated or simple is the language used in each extract? Pick out examples which you think illustrate your points.
Apart from the fact that one is spoken and the other written, what other factors are there that might have influenced the language being used in these two extracts?
Finally, after students have engaged with each handout, ask students to consider the importance of genre and topic. Ask the following questions:
How does the casual conversation differ from radio commentary and television cooking programmes?
How does a film review differ from a match report and a cook book?
Is all speech the same?
Is all writing the same?
Welcome!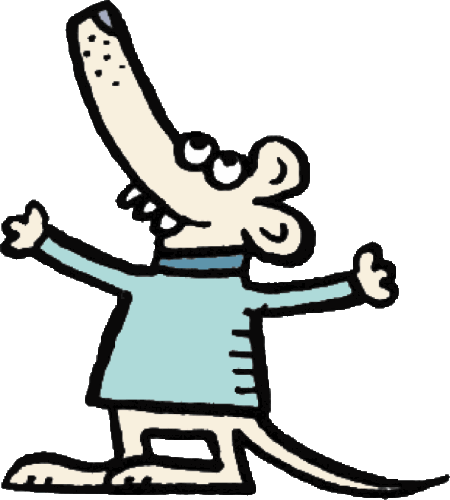 Englicious is totally free for everyone to use!
But in exchange, we ask that you register for an account on our site.
If you've already registered, you can log in straight away.
Since this is your first visit today, you can see this page by clicking the button below.