An adjective phrase is a phrase whose Head word is an adjective. As with other phrases adjective phrases can consist of only one word (the Head) or of more than one word.
Note that the National Curriculum stipulates that phrases should have at least two words, though it concedes in the Glossary entry for noun phrases that "Some grammarians recognise one-word phrases."
Here are some examples of adjective phrases in sentences. The phrases are marked in square brackets and the Head is highlighted.
I thought it was an [extremely boring] speech. [S1B-039 #27]
But the image that they had in the marketplace was [pretty terrible]. [S2A-037 #102]
I'd like to answer that in a [slightly different] way. [S1A-001 #118]
These examples show a common pattern where a degree adverb (extremely, pretty, slightly, very, completely) comes before the Head adjective. The degree adverb modifies the meaning by telling us to what degree the adjective applies.
Here are some more examples:
She is also [passionate about art]. [S2B-003 #140]
Are you [keen to live in a large city]? [W1B-015 #28]
Zex and I are [delighted to accept your invitation to the wedding of Zix and Zox]. [W1B-015 #33]
In these examples, there are groups of words following the Head adjective and modifying its meaning.
We also find examples where modifiers are added both before and after the Head:
Her father in particular was [enormously proud of her]. [W2F-011 #66]
They are [very helpful to foreigners]. [W1B-009 #19]
Certainly all the members of the panel here tonight are [too young to really remember the Second World War]. [S1B-035 #31]
Note that 'adjective phrase' is not a statutory term in the National Curriculum, i.e. it does not have to be taught at KS1 and KS2.
Welcome!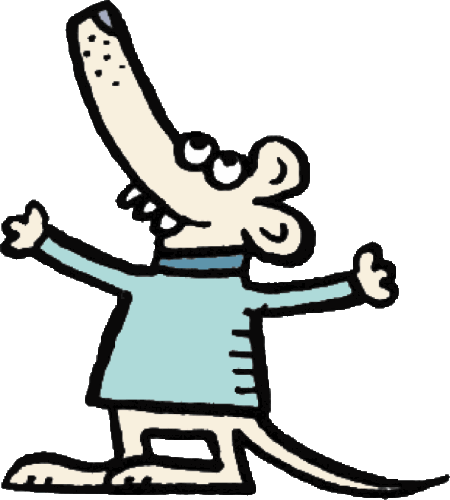 Englicious is totally free for everyone to use!
But in exchange, we ask that you register for an account on our site.
If you've already registered, you can log in straight away.
Since this is your first visit today, you can see this page by clicking the button below.